Main content starts here, tab to start navigating

Le Mont Trocadero ou le hors-piste parisien qui déclenche une avalanche de douceur


A flanc de montagne sur le 16ème arrondissement, et véritablement givré, le Rooftop Eylau Paris se métamorphose en un havre hivernal entre Novembre 2023 et Avril 2024, sous le nom éphémère de Mont Trocadero.
Sous la féerie des étoiles, et de la lumière de la Tour Eiffel, bercé par les vents frais et la magie de l'altitude, demeure une ambiance chalet chic. Les classiques alpins, tels que la croziflette et le foie gras, sont réinventés par le Chef Joffrey Servant et sa brigade sous des intitulés inspirés de l'univers des glaciers: le tire-fesse, le tout shuss, le snowboard, la poudreuse ...
De quoi se créer ou se remémorer une montagne de souvenirs!
Rendez-vous romantique ou soirée conviviale entre amis et familles, les amoureux de la neige se laissent emporter dans un bivouac élégant et chaleureux, perché au-dessus des toits parisiens.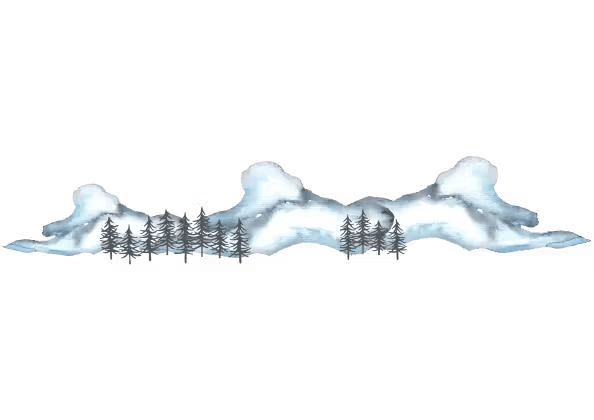 Mont Trocadero, or the parisian backcountry skiing spot that is an avalanche of food & beverage pleasure
On the top of the 16th arrondissement and truly frosty, the Rooftop Eylau Paris reinvents itself in a winter haven between November 2023 and April 2024, under the ephemeral name of Mont Trocadero.
Beneath the enchantment of the stars and the glow of the Eiffel Tower, swayed by the cool winds and the magic of the height, lies a mountain cottage atmosphere. Alpine classics like croziflette and foie gras are reinvented by Chef Joffrey Servant and his team with names inspired by the world of glaciers: the "tire-fesse", the "tout-shuss", the "snowboard", the "puff" ...
A chance to create or to remind yourself a moutain of memories!
Whether it's a romantic rendez-vous or a sharing evening surrounded by friends and family, snow enthusiasts are carried away to an elegant and warm bivouac perched above the Parisian skyline.